The Ceres Community Project
Biagi Bros is a proud sponsor of the Ceres Community Project, a local organization that delivers medically tailored meals to residents facing serious illnesses. Not only does CERES make a difference in the lives of people with illness, they also, through the training of cooks and gardeners for these projects, provide needed skills to the teens in the CERES youth development program.  This is a win-win, as in the process of making a difference in their community, the youth volunteers also gain job and life skills.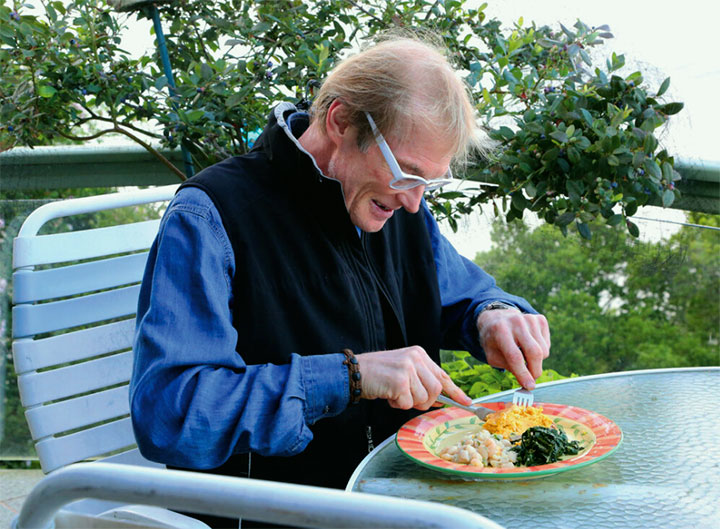 Biagi Bros is grateful for our local community and love contributing to it in a meaningful way. We couldn't think of a better organization to support than CERES as they make a difference on such a multitude of levels. We are grateful for the opportunity to support this a wonderful organization and look forward to seeing their continued impact on California and our community.
If you are interested in learning more or would like to find out how you too can contribute, please visit the CERES website at ceresproject.org.
Please follow and like us: