Biagi Bro's New Customer Portal – Better Service. Faster solutions.
Increasingly, the world is evolving into the age of "self-service," and creating a better experience for customers means faster, more efficient solutions that allow people to feel empowered to be in control of their experience. Biagi Bros is continually seeking ways in which we can adapt to the ever-changing landscape of our growing industry, so we are excited to announce the release of our new online Customer Portal to serve our clients better.
This portal allows our clients to be able to seamlessly interact more directly with the order process and track their support requests so they can feel confident that their concerns are being heard and addressed. It streamlines the whole order process and creates better communication between us and our customers, providing them with the support and transparency they deserve.
How the customer portal is making your life easier.
Our new Customer Portal gives you real-time visibility to your Supply Chain with real-time reporting on inbound and outbound orders, current and historical inventory on-hand, as well as transactions that occurred within Biagi's warehouses. Users can create and save reports and see interactive maps to track where your orders are.  The reports are built using Power BI, which provides flexible and dynamic results as well as detailed dashboards and KPIs. Our IT staff can customize reports as needed, and we can automate reports to email to your staff.
Carriers can log-in and schedule appointments for pick-up and delivery, allowing for an easy-to-use, streamlined approach for managing orders that is available 24/7.  Our portal also features an online chat, providing users with lightning-fast answers to their questions.
As the world continues to innovate, we are right there learning about all the latest technologies so we can continually foster the great relationships we have with our clients and provide an excellent experience for them. We are excited to be adopting this innovation into our business process and look forward to how this can make our customer's lives easier with better service and faster solutions.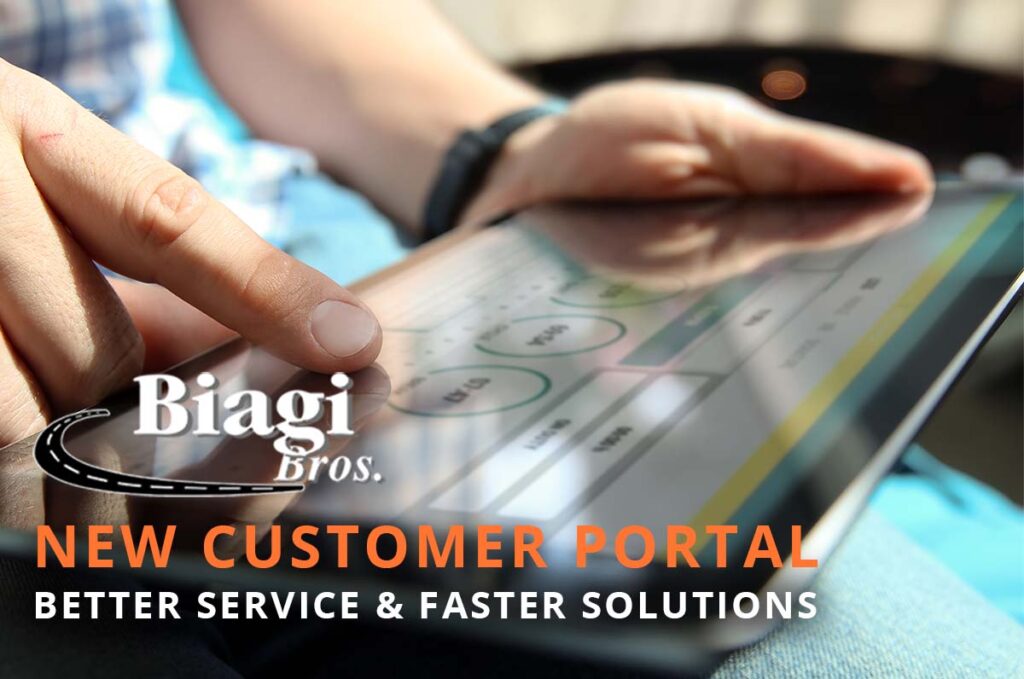 Please follow and like us: